Rajesh Relan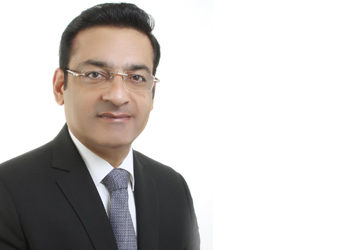 Rajesh Relan has nearly three decades of experience in financial services including leadership positions in India and Asia Pacific region. He is an Operating Partner at Sabre Partners. He has been the MD of PNB Metlife India. He has also worked with Aviva and Old Mutual.
He has a proven track record of launching new businesses, driving growth, turnarounds & transformations and has an in-depth understanding of strategy, financial planning, regulation, governance, compliance, corporate affairs, stakeholder management, M&A's and strategic alliances.
Rajesh is an MBA from NMIMS.