Rajat Bansal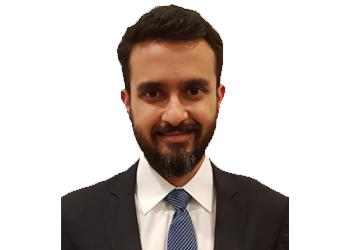 Rajat has over seven years of experience across private equity, corporate finance and consulting. At Sabre, Rajat is involved in working with and advising, sourcing and evaluating potential investment opportunities in line with mandated investment strategies.
Rajat previously managed the financial services portfolio at Lok Capital and evaluated opportunities/ invested across the NBFC and fintech sectors. Prior to that, he was a consultant with CEPA Ltd. where he advised clients on financial and strategic mandates. He started his career with the corporate finance team at IFMR.
Rajat holds an MBA from Indian Institute of Management Calcutta and a Bachelor of Engineering (Mechanical) from the University of Delhi.