Sukesh Khandelwal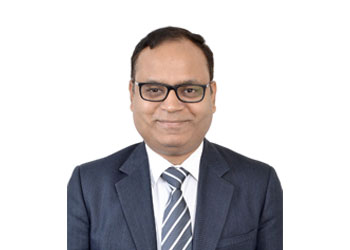 Sukesh Khandelwal has over 2 decades of experience in Finance and Accounting, Audit and Taxation, Fund Accounting and Operations, MIS Budgeting and Administration. Previously he led Finance & Accounts at Lotus India Mutual Fund (now Religare Mutual Fund) and at Axis Mutual Fund where he has played an instrumental role in setting up the finance function.
Prior to this, Sukesh worked with Kotak Mahindra Mutual Fund where he played a pivotal role in setting up the MIS function in addition to handling various related activities.
Sukesh is a Commerce Graduate from Calcutta University and is also a Chartered Accountant and a Cost Accountant.