Atul Deodhar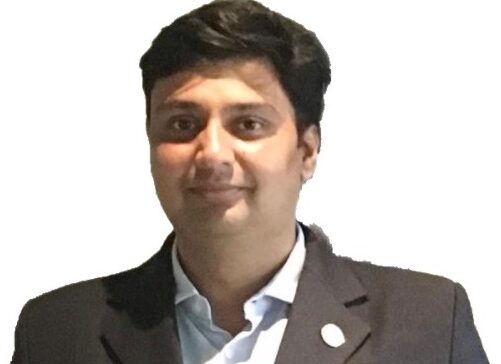 Atul is the Chief Financial Officer of Sabre Partners and has over 18 years of experience in the Financial Service Sector, including 11 years in a Private Equity / Venture Capital sector and four years in a Sell-Side firm.
Before Sabre, Atul worked as a CFO for ten years for Seedfund, an early-stage Venture Capital fund and seven years for Kubera Cross Border Fund, an AIM Listed Private Equity Fund.
Atul has experience in Finance, Accounting, Investor Reporting, MIS, Systems & Processes, Controls, Valuations, Treasury, Tax, Fund Compliance and Stock Market related compliances.
Apart from the CFO role, Atul has transaction experience for Investments & Exits. He has worked on more than 35+ Investment transactions and 14+ exit transaction. He has a fund life cycle experience for all stages; Fund Incorporation & Fundraising, Investment Stage, Portfolio Monitoring, Fund Closure & Distribution of funds.
He has worked with J.P. Morgan, Crisil, Centurion Bank and ICICI Bank.
Atul is a CEMP graduate from Cornell University and a Chartered Accountant, and a Bachelor of Commerce from Nagpur University. Atul holds a Master's degree in Business Administration specializing in Marketing & Finance from SIMS, Pune and a Master's degree in Risk & Insurance Management from NMIMS, Mumbai.