Gaurav Dhandharia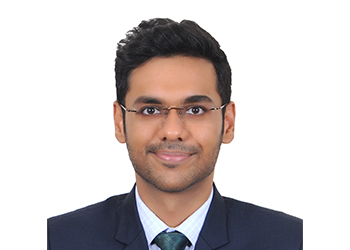 Gaurav has 4 years of professional experience in private equity and advisory services. He has worked for 4 years with BanyanTree, an India-focused, sector-agnostic private equity fund and was involved in sectors such as Education, Healthcare & Wellness, Industrials and Financial Services.
Prior to BanyanTree, he was in KPMG's fraud investigation and forensics advisory division. He was also a part of KPMG's statutory audit team during his Chartered Accountancy internship.
At Sabre, he focuses on evaluating potential investment opportunities in line with mandated investment strategies and portfolio management.
He is a Chartered Accountant and holds a Bachelor of Commerce degree from Mithibai College, Mumbai.