Vishal Karnani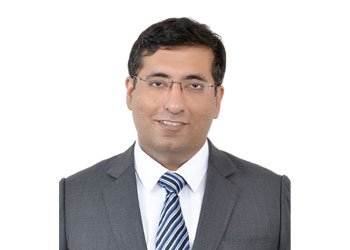 Vishal Karnani has 8 years of professional experience in private equity and advisory services. At Sabre, Vishal is involved in sourcing and evaluating potential investment opportunities in line with mandated investment strategies.
Vishal has worked with Samara Capital, an India focused, sector agnostic private equity fund and was involved in transactions across sectors like medical devices, quick service restaurants and fashion apparel. He also spent 3 years as an Associate in the Transfer Pricing and Corporate Tax divisions of PriceWaterHouseCoopers Pvt. Ltd.
He is a Chartered Accountant holds an MBA from the Indian School of Business as well as a Bachelor of Commerce (Hons.) from University of Mumbai.