June 28, 2017
Posted by:

Sabre Partners

Category:

Uncategorized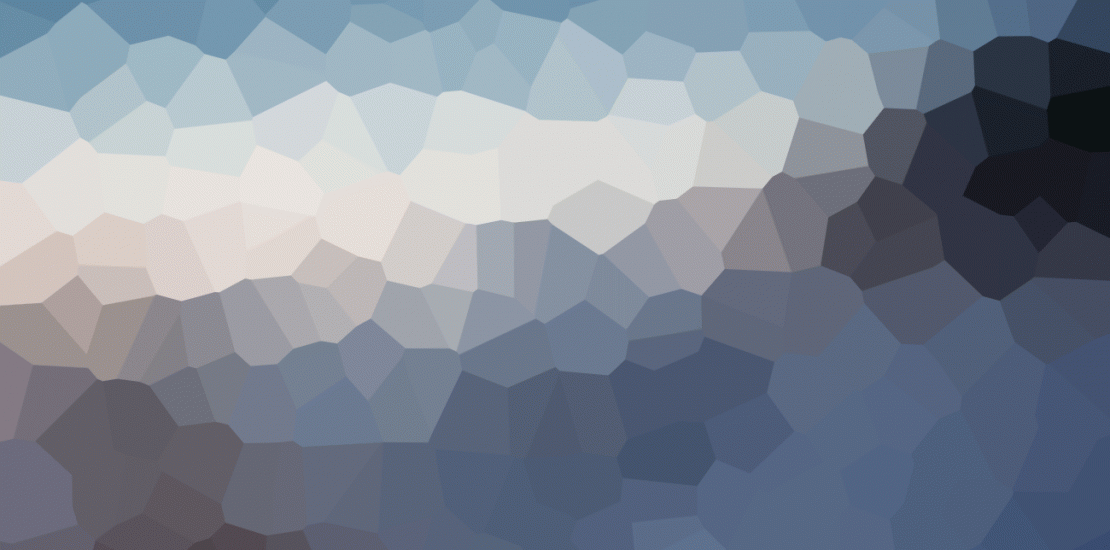 Sabre Partners, through its investment entity has invested $ I mn in Financial Technology Ventures Capital Fund V ("FTV").
FTV Capital, is raising its fifth fund, FTV V, a $700 million (with a $850 million hard cap) growth equity fund focused on the Enterprise Technology & Services, Financial services & Payments space. Through its previous funds, FTV has deployed $1.9bn across four funds in 92 companies, with 59 of those investments fully realized and four partial-liquidity events. The return rates for all of FTV's funds have improved progressively.
FTV's current philosophy is to invest in companies that have a potential to grow at 20% CAGR for a period of 5-7 years which enables the firm to generate returns through operating leverage. FTV looks to invest $20-85mm in companies that have revenues close to $10-100mm.
This is Sabre's 3rd investment in FTV. It has made investments of $ 600,000 across the earlier FTV funds.
About Financial Technology Ventures Capital Fund:
FTV Capital is a growth equity investment firm that has raised over $2.7 billion to invest in high-growth companies offering a range of innovative solutions in three sectors: enterprise technology & services, financial services, and payments & transaction processing. FTV's experienced team leverages its domain expertise and proven track record in each of these sectors to help motivated management teams accelerate growth. FTV also provides companies with access to its Global Partner Network, a group of the world's leading enterprises and executives who have helped FTV portfolio companies for nearly two decades. Notable exits from FTV's previous funds include:  CardConnect (NASDAQ: CCN in 2016), MarketShare (Acquired by Neustar in 2015), TrustWave (Acquired by Singapore Telecom in 2015), Globant (IPO in 2014, NYSE: GLOB), MedSynergies (acquired by Optum / United Healthcare in 2014), and Mu Sigma (sold to shareholders 2012).  Founded in 1998, FTV Capital has invested in 92 portfolio companies and has offices in San Francisco and New York.