June 28, 2017
Posted by:

Sabre Partners

Category:

Uncategorized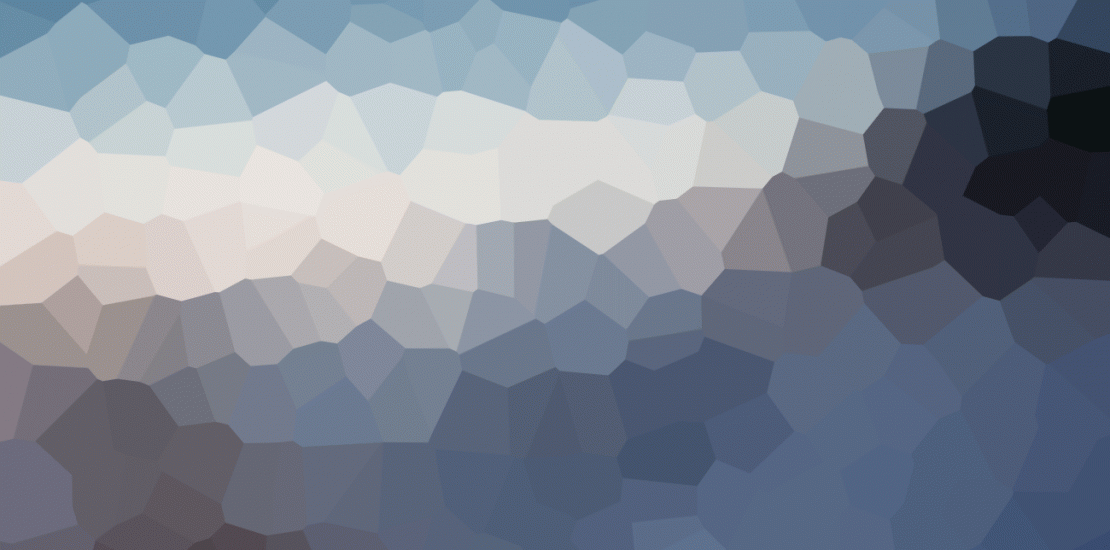 Sabre Partners, through its investment entity has invested Rs. 8.2 cr in Thyrocare Technologies Limited ("Thyrocare").
Thyrocare is one of the few pan India chains operating in an attractive industry. It has consistently provided sustained industry leading margins and has displayed a strong track record of growth over the past few years. Thyrocare has successfully carved a niche for itself in the preventive and wellness segment of the diagnostic industry.
Thyrocare has been funded by several private equity players like CX Partners, Norwest Venture Partners and Samara Capital in the last 7 years
About Thyrocare Technologies Limited:
Thyrocare is one of the leading pan-India diagnostic chains and conducts an array of medical diagnostic tests and profiles of tests that center on early detection and management of disorders and diseases. It offers more than 192 tests and 54 profiles of tests to detect a number of disorders, including thyroid disorders, growth disorders, metabolism disorders, auto-immunity, diabetes, anemia, cardiovascular disorders, infertility and various infectious diseases. Thyrocare wellness tests include 17 profiles of tests administered under "Aarogyam" brand, which offers patients a suite of preventive health care tests. Thyrocare primarily operates testing services through a fully-automated Central Processing Lab in Navi Mumbai and has recently expanded its operations to include a network of Regional Processing Labs in cities like New Delhi, Coimbatore, Hyderabad Kolkata among others. Through its wholly owned subsidiary, Nueclear Healthcare Limited it operate a network of molecular imaging centers in New Delhi, Navi Mumbai and Hyderabad, focused on early and effective cancer monitoring.