November 23, 2017
Posted by:

Sabre Partners

Category:

Uncategorized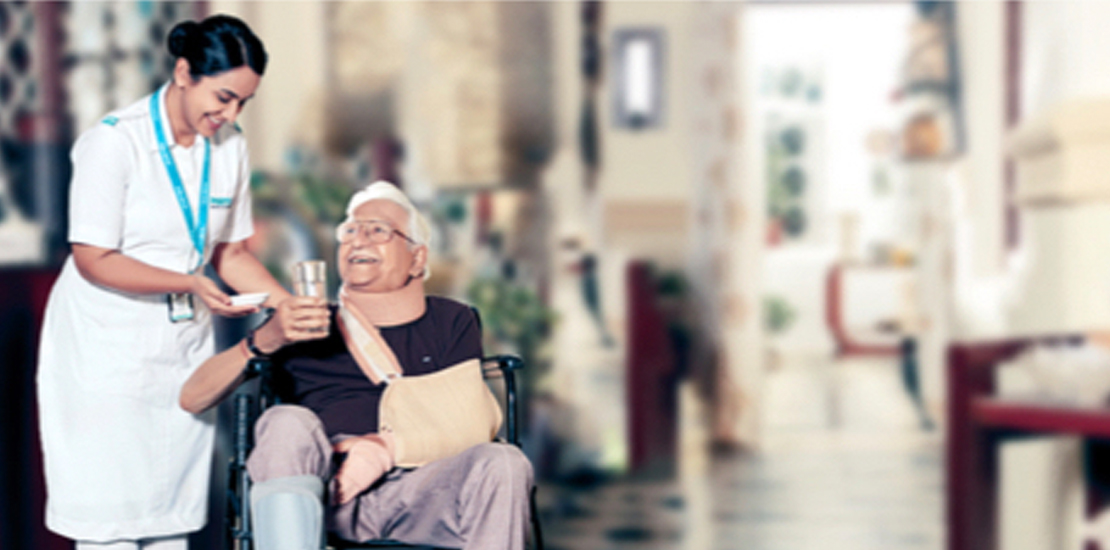 Funding round led by Sabre Partners & MEMG CDC, with existing investors Accel, IFC, Qualcomm Ventures and Ventureast co-investing.
Bangalore, Tuesday 21 November 2017: Portea Medical, India's leading consumer healthcare brand, today announced Series C funding of US$26 million led by new investors Sabre Partners and MEMG CDC. Portea's existing investors Accel, International Finance Corporation (IFC) – a member of the World Bank Group, Qualcomm Ventures and Ventureast also participated in this round.
Portea operates across four major segments:  primary care, chronic disease management, elder care and post-operative care. Services offered include physiotherapy, doctor consultations, new mother-and-baby care, specialty pharmacy, nutritional wellness, diabetic care, surgery discovery and tele-consultation. The company works with more than 50 leading hospital partners, 15 pharma majors and leading insurance companies in India.
"Portea has built a comprehensive, tightly integrated platform for a range of tech-led healthcare services – from diagnostics to chronic disease management, surgery-discovery to post-operative support, and new mother-and-baby care to elder care. In less than five years, we have served more than 2.5 lakh customers across 16 cities in India and created hundreds of jobs. We look forward to further refining the paradigm for consumer-centric healthcare in India with the continued support of our customers, investors and healthcare industry partners," said Meena Ganesh, MD & CEO of Portea Medical.
"With this funding round, we will add more depth to our services and consolidate our position as a trusted port-of-call for every healthcare need that an individual and his/her family members may have outside of hospital care" said Ganesh.
Rajiv Maliwal, Founder and Managing Partner, Sabre Partners, said "Our investment in Portea illustrates Sabre Partners' commitment to supporting the growth of the healthcare sector in India. By using innovative approaches, Portea continues to make an important contribution to improving access and bringing higher quality care for all patients. The company has played a key role in establishing the concept of consumer-led healthcare and we look forward to working with them as they continue to transform healthcare services in India beyond the hospital space. We focus a lot on the quality of management teams, the industry and the execution strategy of the team. The Portea team is top decile in all of these".
.