June 1, 2018
Posted by:

Sabre Partners

Category:

Uncategorized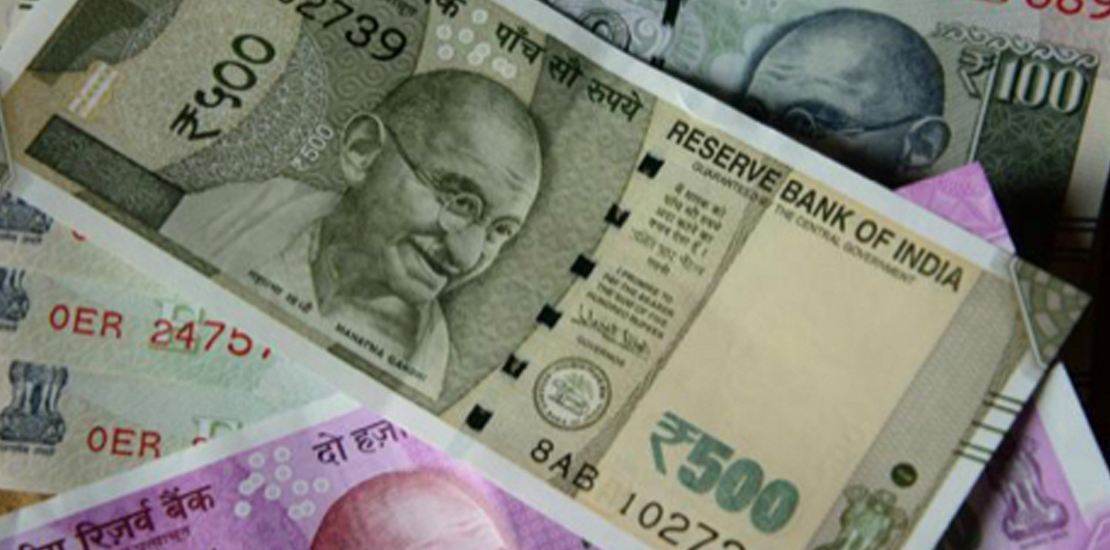 CoinTribe, India's leading credit based lending marketplace for MSMEs, announced on June 1, 2018 that it has raised over US$ 10 million equity capital in Series-B round led by Sabre Partners along with participation from existing investor, Puneet Dalmia.
As a credit based marketplace, CoinTribe offers unsecured term as well as working capital financing to small businesses, which are risk assessed using an online lending algorithm. Gurugram based CoinTribe is a niche player in small business segment and stands differentiated with its robust online credit risk assessment capabilities, which has found strong acceptance with its lending partners. CoinTribe is India's only lending marketplace which has back-tested its credit algorithm with leading private banks in the country and has so far partnered with leading banks and NBFCs, which include Axis Bank, Yes Bank, RBL Bank, DBS, IIFL, Clix Capital and SMC Capital. Apart from lending through the marketplace CoinTribe is the only player whose technology platform is being used by 4 private and foreign banks on a white labelled basis.
With this round of funding, total equity capital raised by CoinTribe has increased to over US$ 15 million. CoinTribe plans to use this additional capital to further enhance capabilities of its proprietary online credit algorithm, expand to new markets and further develop technology to enable faster and nimble product and credit model innovation.
Speaking on the transaction, Amit Sachdev, Co-Founder and CEO said, "We welcome Sabre Partners and look forward to partnering with Sabre in our new wave of growth. At CoinTribe, we have developed a differentiated business model with strong focus on low capital and low risk, positive unit economics and capabilities in credit and technology. Our model has been well recognized by leading financial institutions, who have chosen to partner with us after detailed due diligence of our capabilities. We remain committed to our partners and this funding will help us further strengthen and scale up our marketplace operations. Going forward, we will benefit significantly from Sabre Partners' rich experience and knowledge of Financial Services space.
Sabre Partners, founded by Rajiv Maliwal, has invested over $300 million in India. The firm is best known for its investment in the restructuring of Centurion Bank of Punjab, which they subsequently sold to HDFC Bank. The investments of Sabre amongst others include HCG Hospitals, Thyrocare, Oyster & Pearl, Vyome Biosciences, Portea, DCB Bank, etc.
Speaking on the transaction, Rajiv Maliwal, founder and managing partner, Sabre Partners said "We are extremely excited to partner with CoinTribe in its journey. CoinTribe has evolved as a truly differentiated online MSME marketplace over last couple of years and demonstrated strong credit-tech capabilities, traction from leading financial institutions and a robust business performance. Given solid foundations laid for the business and a strong management team, CoinTribe is well placed to emerge as a leader in the US$ 800 billion MSME lending market in India."
Speaking on the transaction, Puneet Dalmia, MD Dalmia Bharat Cement Limited and existing investor in CoinTribe said "CoinTribe is solving a key problem that would enable MSMEs to grow at a much faster rate in future and play a meaningful role in nation building. Lack of easier access to efficient capital has been a big deterrent for MSMEs in last several decades, for which data driven risk assessment algorithms provide an elegant, efficient and scalable solution. Given its capital light and risk light model and strong credit-tech capabilities, CoinTribe is well positioned to catalyse MSME lending transformation in India."