July 5, 2018
Posted by:

Sabre Partners

Category:

Uncategorized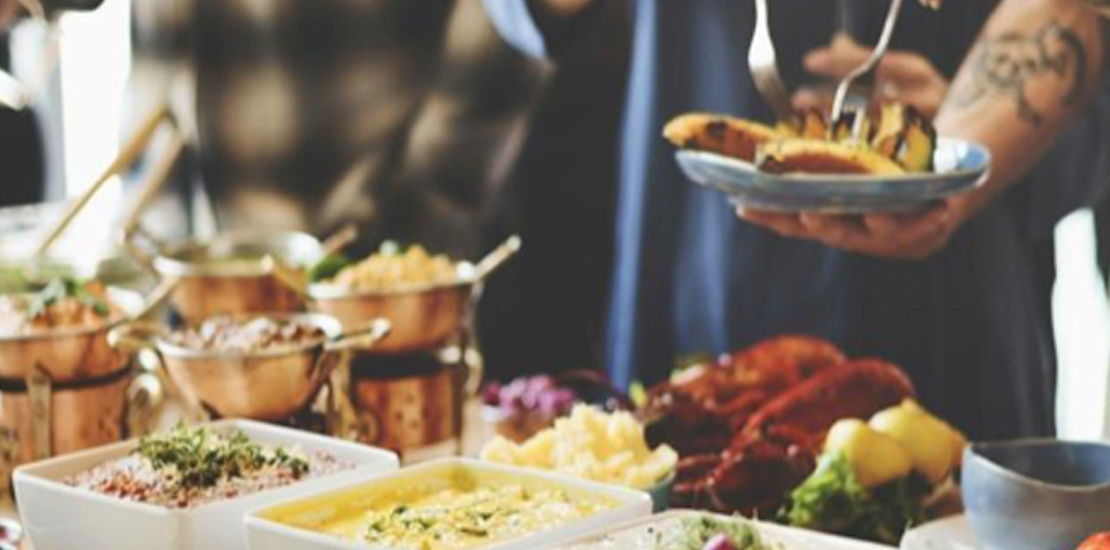 HungerBox, India's B2B food tech leader, has closed its USD $4.5 million Series A investment round with India-focussed PE fund, Sabre Partners and South Korea-based investment firm Neoplux joining Lionrock Capital (Singapore) and Infosys Co-founder Kris Gopalakrishnan as co-investors.
HungerBox clocks more than five million orders a month (180,000+ orders per day) across 100+ digital cafeterias that it currently manages around the country for corporations including Qualcomm, Microsoft, FirstSource, Accenture, CapGemini, Genpact, ABB and McKinsey.
The funds raised will be deployed to support HungerBox's rapid growth in India as well as fuel the company's expansion into the South East Asian market.
"The 'asset-light' nature of HungerBox's model and use of technology enables scale. The company's solution has been proven at some of the biggest corporations in India. There is great potential to grow in other markets, especially elsewhere in the region as their clients' own operations expand. We look forward to working with the HungerBox team as they continue to transform the way large businesses handle their corporate food wellness and their F&B requirements," said Rajiv Maliwal, Founder and Managing Partner, Sabre Partners"
"HungerBox has emerged as a clear No. 1 in India's high-growth B2B food tech space. The strength of their technology-led solution, deep penetration into large corporate accounts and carefully calibrated growth means their business is extremely robust. We are delighted to partner this exciting company as they harness the potential for disruption in the corporate catering space in other markets beyond India," said Alex Noh, Head of Cross-border Investment, Neoplux.
HungerBox employs 400 staff across India and was started by Sandipan Mitra and Uttam Kumar, who are both veterans of the food tech space in India whose previous stints included global food takeaway ordering service Just Eat's India operations. HungerBox is promoted by GrowthStory, the venture-builder platform founded by serial entrepreneurs, K Ganesh and Meena Ganesh.
Sandipan Mitra, CEO and Co-Founder, HungerBox, said: "We are seeing our business growing exponentially. Employee headcount has doubled to 400+ in less than six months; daily orders have grown to 180,000 from 120,000 in the same period. We are now present in 6 cities currently. Many of our clients are MNCs and we have been receiving many requests for us to support them in markets outside India. Having the support of marquee investors boosts our prospects, especially as we expand our operational footprint."
According to estimates, spending on F&B in the B2B space alone is estimated to reach US $ 14 billion in India in 2018. The space is growing at ~ 15% per annum.
HungerBox operates across Bangalore, Chennai, Hyderabad, Mumbai, Pune, Delhi/NCR and Jaipur and was started in 2016. The company's seamless, tech-led solution enables end-to-end digital cafeteria management. The company's proprietary technology platform connects food vendors to employees within client organizations through a customised mobile app available to each employee.
Using the app, employees can view the F&B menu provided by all enlisted food vendors at their workplace café's, place orders and track delivery accurately. They can also provide ratings / feedback. HungerBox's solution provides admin teams at the client organization with the ability to track the entire F&B operation including food consumption, orders, feedback etc., in real-time. More than 50 different payment methods are integrated into the service offering including in-app purchases by an employee, payment via smart cards, m-wallets, self-serve kiosks at the cafés etc.