September 17, 2020
Posted by:

Sabre Partners

Category:

Uncategorized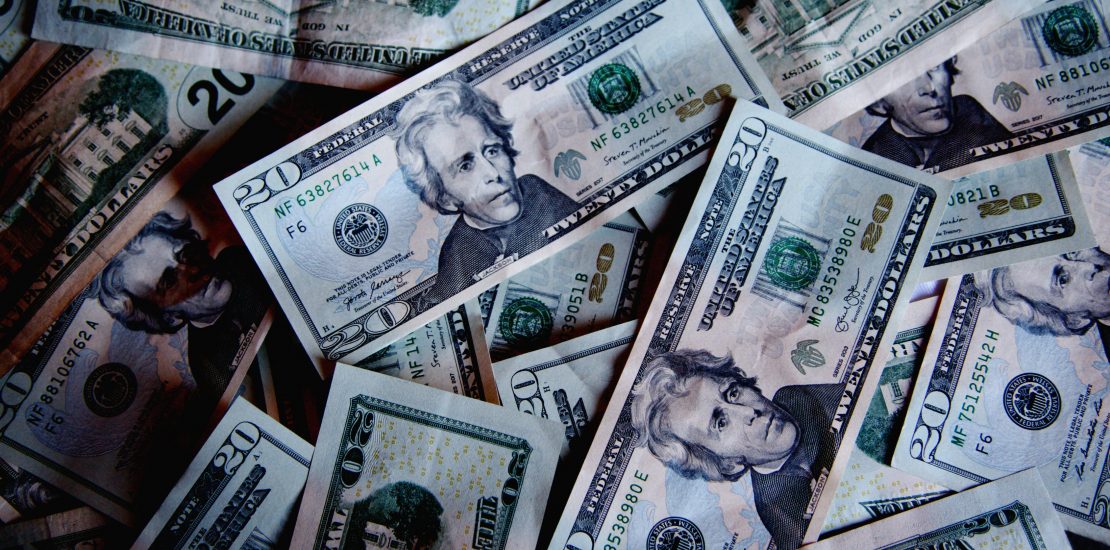 By Joseph Rai
Source : https://www.vccircle.com/sabre-partners-expands-new-fund-s-corpus-after-commitment-from-us-limited-partner
India-focussed mid-market private equity firm Sabre Partners has expanded the size of its new fund as it got a quarter of the vehicle's commitments from a US-based limited partner (LP), a top executive told VCCircle.
Rajiv Maliwal, founder and managing director of Sabre Partners, said that the fourth fund will now be $100 million (Rs 733 crore at the current exchange rate) compared with the earlier envisaged $80 million due to more demand from investors.
The private equity firm recently received a commitment of $25 million from US International Development Finance Corp (DFC).
Maliwal said, without furnishing details, that the fund is making an investment in a fintech company and two more deals are in the pipeline.
Last year VCCircle reported that the private equity firm's new fund, which was launched early in 2019, had already raised a significant chunk of capital.
The new fund will invest in the healthcare and financial services sectors. The average investment ticket size is expected to be Rs 15-75 crore.
Small Industries Development Bank of India (SIDBI) has doubled down on Sabre Partners' new fund.
Previous funds
The private equity firm's first fund, which had a total corpus of Rs 900 crore, was aimed at the financial services sector in early 2000. It also took an advisory assignment for a Rs 500 crore fund targeted at the infrastructure sector around the same time.
Sabre Partners had morphed into a healthcare-focussed PE firm with its second fund of Rs 200 crore.
The private equity firm's third fund was closed above the targeted Rs 250 crore in 2017.
Sabre Partners has deployed about 86% of the third fund and expects to make one more investment from it, said Maliwal.
The investments from the third fund include home healthcare services firm Portea and HungerBox, an online platform that connects caterers and corporates.
The private equity firm's latest exit was from speciality pharmaceutical company Vyome Therapeutics Inc. (formerly Vyome Biosciences) earlier this year. "We have been tracking good returns," said Maliwal without elaborating further.